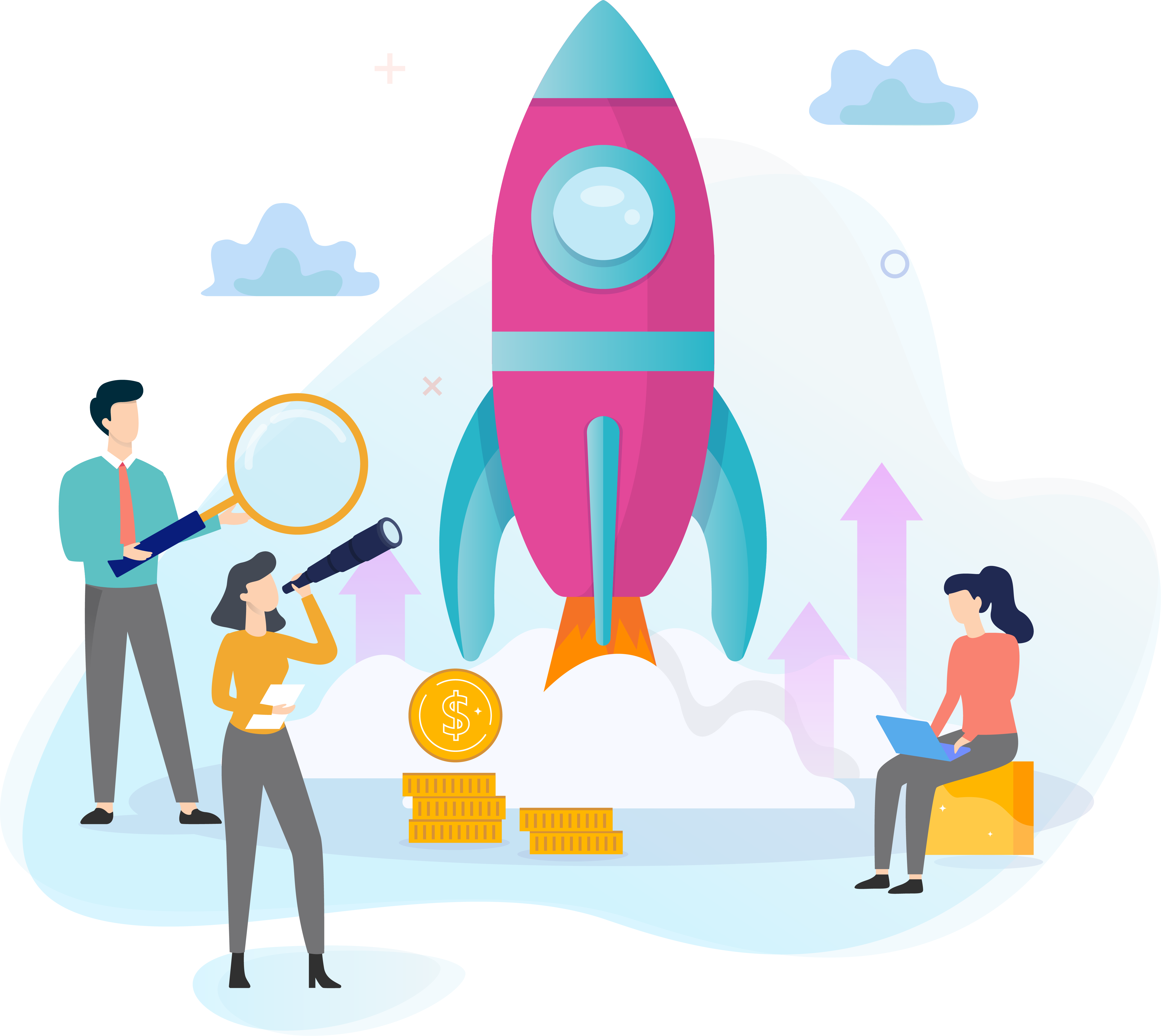 SCRIPTING
Build
Efficiency


and

Productivity
Scripting and Automation Experts for your Atlassian Automation and Scripting needs. We offer custom development solutions tailored to your individual use cases.
WHY US?
Scripting

solutions redefined

At Scleraworx, we drive efficiencies and productivity through innovative and intelligent use of Scripting and Automation. With all the scripting choices available, the decision to select one can be very difficult. Our exhaustive experience and subject matter expertise makes that process seamless. We are experts in Custom Development solutions and implemented the most complex functionalities, tailored to you requirements.
SCRIPTING
Scripting and Automation

solutions that work for you
Scleraworx is a leading automation and scripting service provider with a proven track record of driving efficiencies with our innovative and intelligent scripting solutions.
ADD-ONS
Scripting with
Add-ons
We take your Jira configuration to the next level and unleash the power of automation with use of some of the best Automation and Scripting Add-ons in the Atlassian marketplace
ADAPTAVIST
ScriptRunner
With ScriptRunner you can transform your Jira instance with end to end Automation, Customization and Extension Solution. It can leverage REST Endpoints to integrate with external applications. Script Runner is compatible with Jira Service Desk and Confluence as well and we use it heavily to meet our SLAs faster.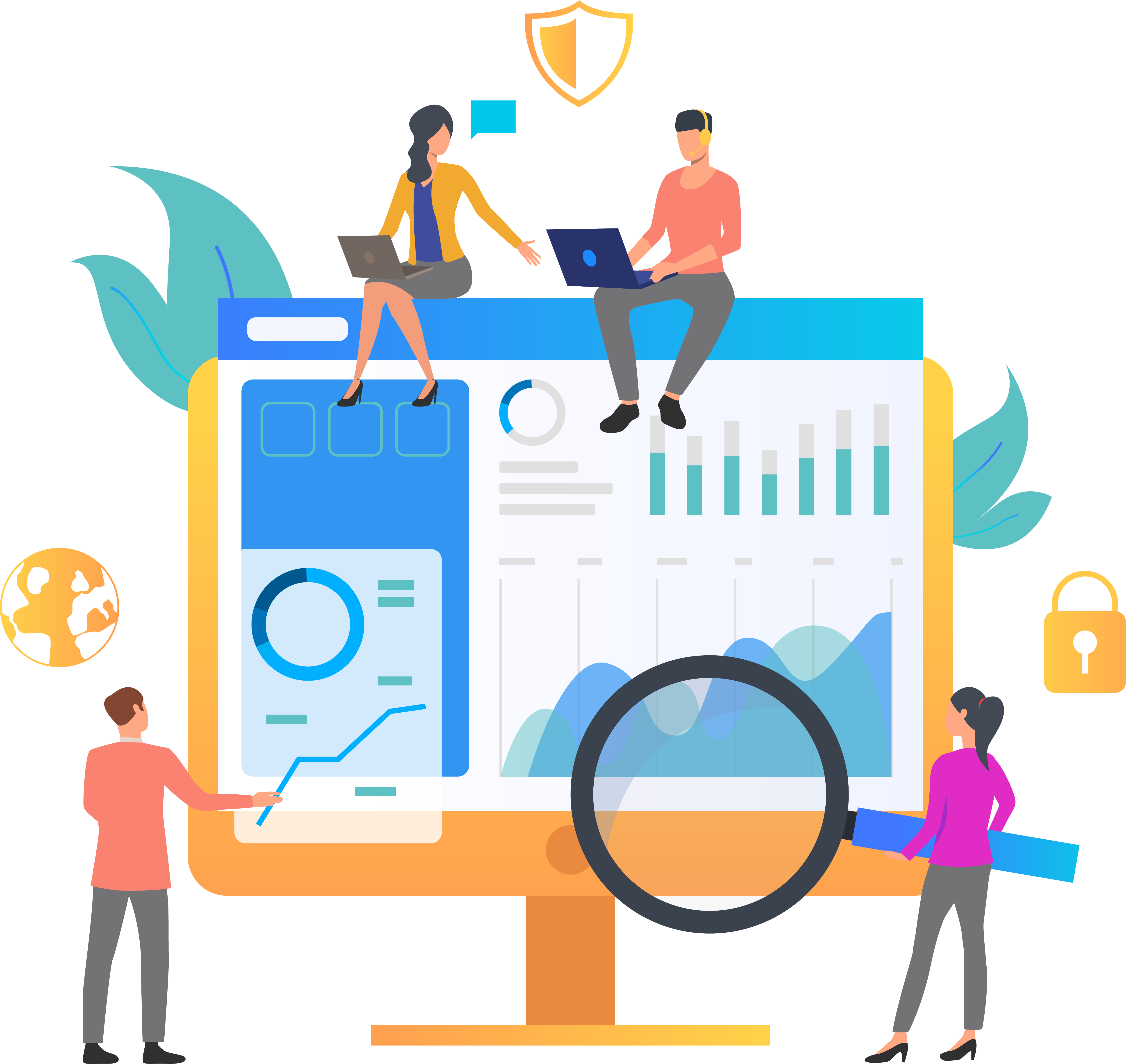 ADAPTAVIST
PowerScripts
Power ScriptsTM for Jira is the ultimate Jira Admin helper and a must-have tool in any Jira Admin's arsenal. Power Scripts uses Simple Issue Language® (SIL®) exclusively for Jira scripting. SIL scripts are portable across Jira versions and won't break once you upgrade your Jira.
INNOVALOG
JMWE
Jira Misc Workflow Extensions (JMWE) and Jira Misc Custom Fields (JMCF) are two very powerful Add-ons that provides a collection of workflow conditions, post functions & validators - all the building blocks you need to deploy your workflows quickly, which can extend further with groovy scripts.