Solutions for
teams of all kinds
Making the right decisions for the productivity and collaboration tools of your business can be challenging. Whether you are in the process of making a decision or you have already made your decision on Atlassian tools, our team of Atlassian Experts and our commitment to Value Delivery makes it a delightful journey for you.
Assessments
Our exhaustive experience with technology, software, tools and processes gives us a clout to provide valuable insights setting you up for success
Discovery
We have a knack of asking the right questions and a mindset that enables us to achieve your discovery goals and strategize next steps
Agile Process
We help evangelize your Agile and Scaled Agile (SAFe) processes with our 15 years of Agile and Atlassian tools expertise. Being Agile runs in our blood and configuring Atlassian tools is our passion. This makes the perfect recipe to deliver awesomeness with our value-based solutions.

Learn more
Onboarding
Whether you are in the cloud or on-premise or data center, our strategic and precise planning sets you on a road map to deliver high-bar results
Training
We have a knack of asking the right questions and a mindset that enables us to achieve your discovery goals and strategize next steps
The hub for all your
Managed Services

needs

Our team of Atlassian Solution Architects and Developers is skilled at giving the utmost care that is needed for your Tools Configuration. Our managed services cover the full spectrum of Atlassian services
Migrations and Integrations

redefined

We bring in the technical expertise and the functional knowledge to execute your Atlassian Migrations and Integrations with other enterprise tools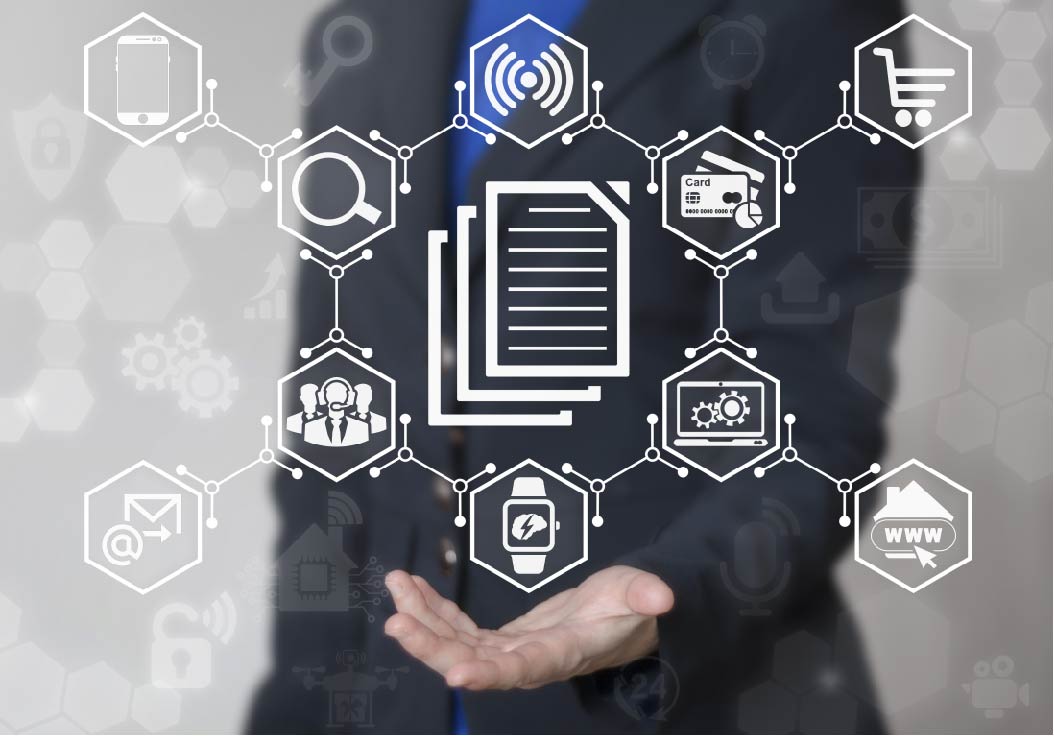 Migrations
With multiple successful Jira, Confluence and Bitbucket migrations across cloud, server and data center platforms, not to mention consolidating instances and then migrating, we are confident to strategize, plan and execute your migration priorities with excellence
Learn more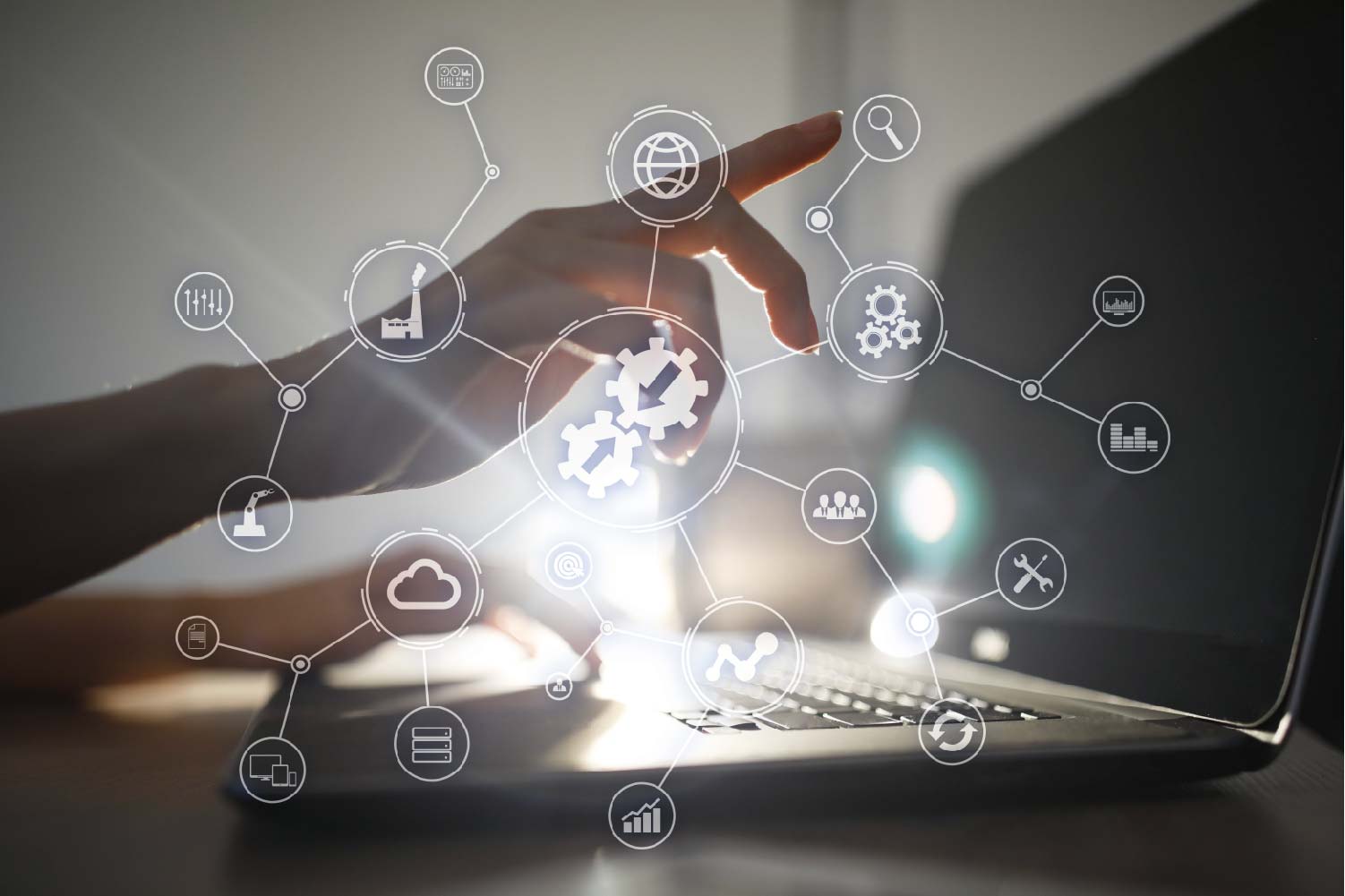 Integrations
We are experts of middleware implementations and partner with industry leaders like Workato and Tasktop. Our portfolio of integrations of Jira with other productivity tools include, but not limited to, Asana, Airtable, Pagerduty, Workday and Service Now
Learn more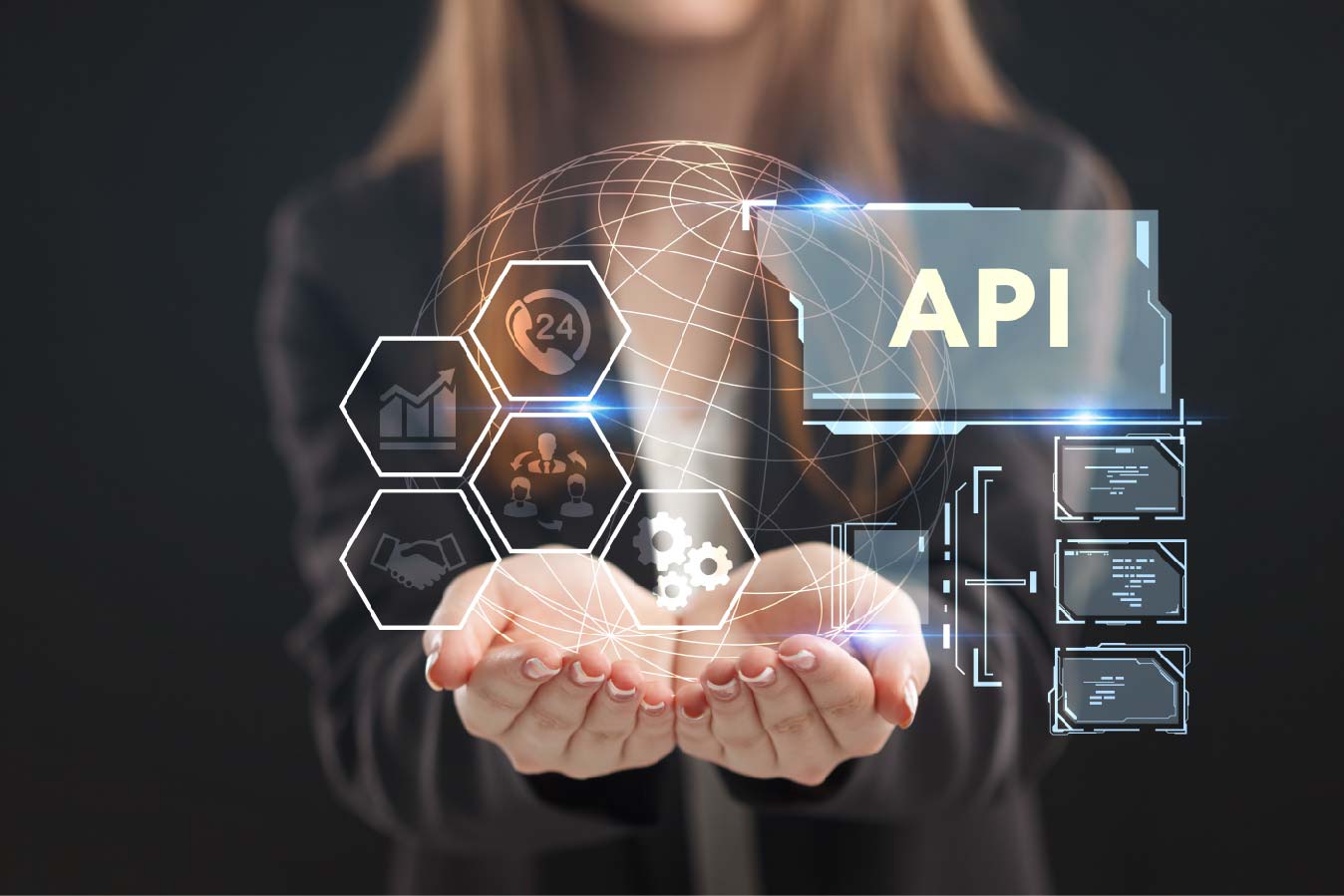 Automation
Where out of the box Jira functionality gets limited and where even plugins cannot be of much help, solutions via APIs is a great alternative to solve for critical use cases. Our Rest API Automation and custom API development solutions are built for efficiencies
Learn more